Decreasing overheads, maximising productivity, improving turnaround times and increasing customer satisfaction. This is what we do.
We know that no two projects are the same and our teams' structured process enables us to understand, interpret and specify the best solution for you, offering insight into your industry and options for your long and short term goals.
Combined with our complete control of the design, production and installation process and quality products that are safe, durable, and built to last the Teccon customer experience is one that companies return to time and again.
Delivering Quality Projects... Consistently
We can only achieve this by using the best products, recruiting the best people and our proven processes.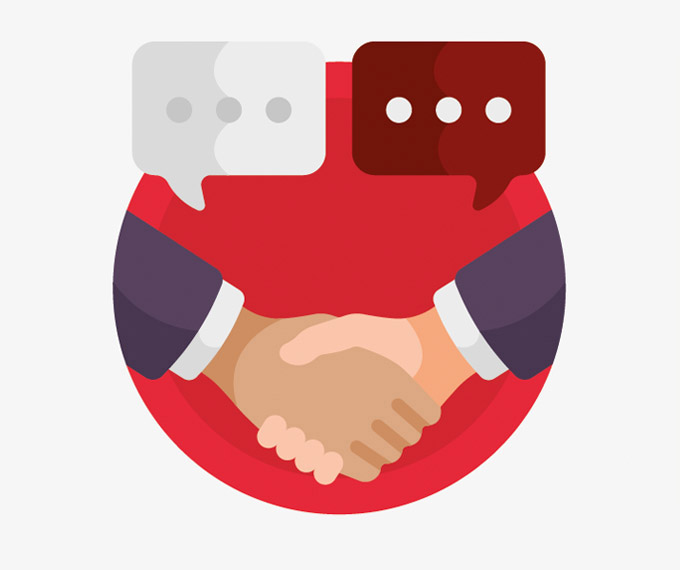 Partnership
We develop long standing partnerships with our clients, advising and helping them to achieve their objectives and grow, continuing to innovate as markets change and consumer habits dictate.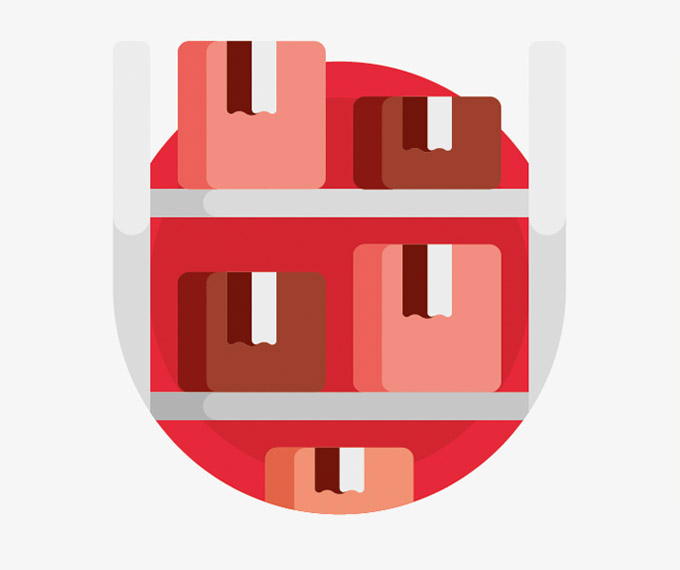 Products
All of our storage and racking solutions are precision made to order at Dexion's manufacturing sites across Europe. We are proud to be platinum partners of Dexion, the largest supplier of SEMA and SIERS accredited warehouse storage solutions in Europe with a reputation for quality and durability.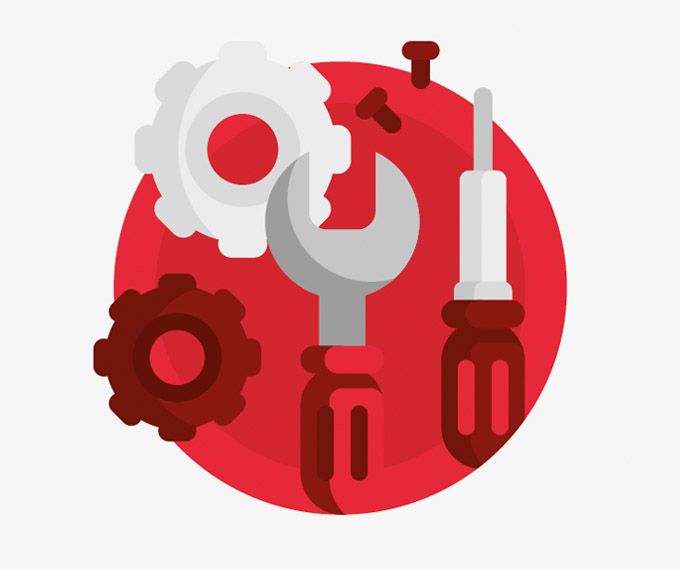 Installation
From visionary project managers and designers to dedicated installation teams, impeccable site safety to out of hours installation. Teccon's seamless service works efficiently, safely and within agreed parameters to keep your business running while improvements are made.
Key Benefits
Our purpose is to make a measurable and substantial difference to the success of your business. To operational performance which in turn leads to enhanced services and improved customer satisfaction.
---
Increased Productivity & Sales
From a detailed analysis of your site, day-to-day operations and goals we determine what storage solutions and configurations minimise error rates whilst also maximising product availability, pick rates, turnaround times, and delivery.
---
Reduced Overheads
Premises and people cost money. A Teccon audit will show how efficient storage solutions can reduce staffing levels and utilise every inch or dead or empty space, avoiding the need for additional or new premises. We can also implement warehouse automation systems to vastly reduce labour intensive activities. Our customers have saved tens, sometimes hundreds, of thousands of pounds a year from implementing our storage recommendations.
Whether your goal is to improve pick rate, increase the capacity for outgoing next day deliveries, or avoid a costly premise move, we will achieve this together. Post completion we also offer and recommend a performance review to identify what has worked well and adjustments to fine tune warehouse performance.
---
Customer Satisfaction
This is made possible due to our clear focus, analytical approach, and the strict quality control procedures we have in place.
Our success is based on our ethos of understanding our clients' needs, complete control of the design and production process, and quality products that are safe, durable, and built to last.
Are your warehouses being used as effectively as possible?
The answer is probably no...
Most organisations can improve the efficiency of their facilities, whether as part of a periodical usage audit or a strategy for expansion and service improvement. Storage space utilisation, products accessibility, as well as the movement of people and stock throughout the whole site.